Basketball is a great sport to follow and the NBA has a lot to offer fans as its premier competition. There is of course the many famous franchise involved in the NBA and the superstar players who call it home. When you add in the superb on-court action, it is obvious why basketball is such a top sport to keep tabs on.
It is also a great sport to bet on and this also explains why so many people get involved with it, learn more here. Not only are there plenty of NBA games to wager on each season and lots of unique markets to dive into but betting on matches brings a whole new level of fun to watching NBA matches.
If you plan to spice up games with sports betting, just remember to find the best online sportsbook with top promotions to use first. According to TheGameDay, sites such as WynnBet and BetMGM score highly here.
As noted above, this sport has some interesting ways to bet on matches. One market which is enduringly popular is handicap betting. But how does this work?
What is handicap betting in basketball?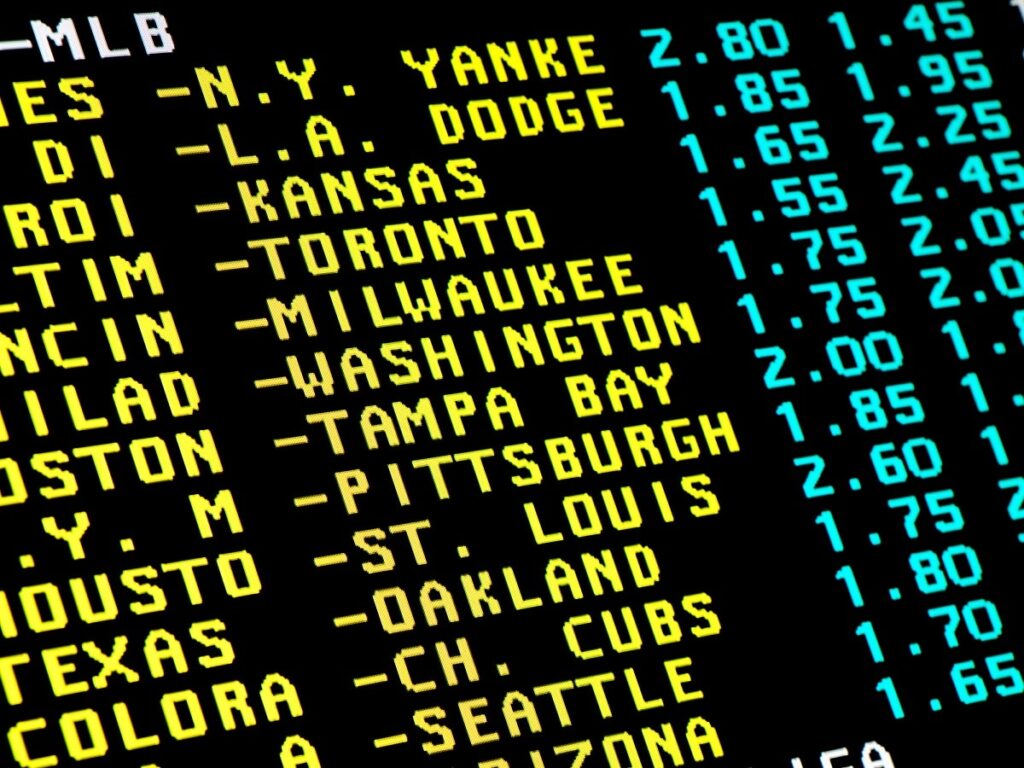 Just as finding out what PPG means in basketball and how other key terms affect your understanding of the sport, bettors should uncover more about handicap betting. In simple terms, handicap betting sees the weaker team in any game (according to the sportsbook) given a points advantage pre-game to level up the playing field.
In turn, the perceived favorite side is put at a points disadvantage in pre-game betting for the same reason. If this were not to happen, the match would go ahead on a less even footing for bettors and see the favorite side at a natural advantage over its weaker opponent.
The other benefit of taking on handicap bets for punters is that it offers better odds than standard 'Win' bets usually. As the playing field has been levelled up in this bet, the odds you get on a favorite are normally higher and provide better value.
Handicap betting is not something which is only seen in basketball and can also be available to take on in other sports. In addition, the idea of handicapping is not limited solely to basketball.
Handicapping in horse racing for example actually incorporates this idea into its rules for certain races, in order to level up the field in real-life,
How does basketball handicap betting work in practice?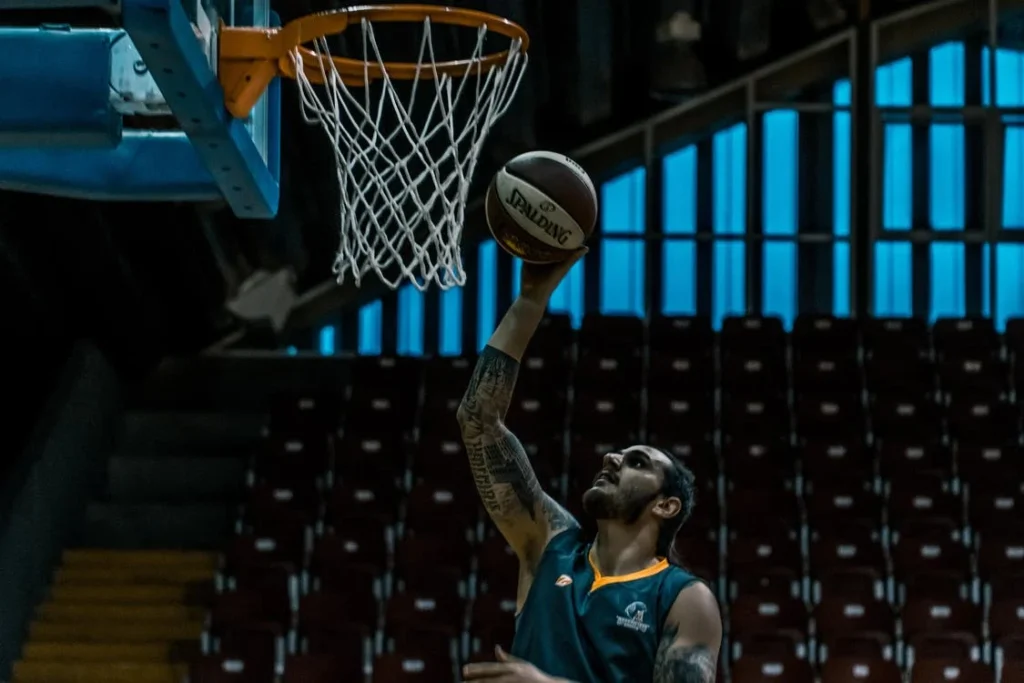 The normal way handicap betting works in basketball is to give each side a points advantage or disadvantage pre-game. As with standard American odds, this is shown in the same format as a 'Moneyline' bet – with + and – symbols combining with a figure to set out the specific odds for that wager.
To get a proper idea of how this all works, it is best to come up with an example. Let's imagine that the Heat were taking on the Magic at the end of the last regular season in the Eastern Conference. As strong favorites, sportsbooks might offer a handicap bet which had the Heat at -4.5. This means that the team from Miami must win by at least 5 points for your bet to come off.
On the other hand, you might see the Magic have odds of around +10.5. If they lose by 10 points or less, your bet comes in and you get paid out. This example shows how handicap bets work and how each side is given a points deduction/addition by bookies pre-game to level things up.
Can you bet on a draw in handicap betting?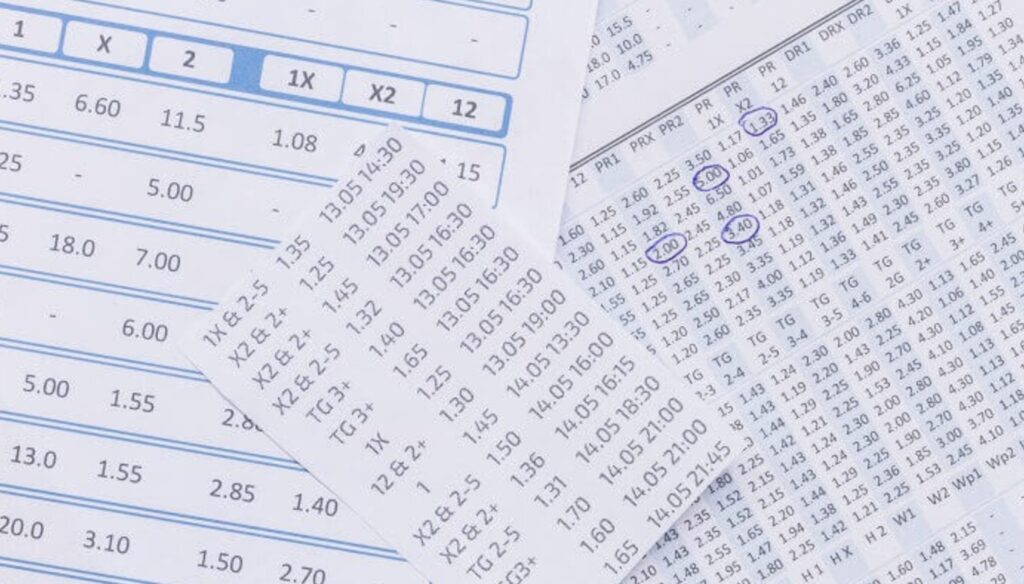 Although not all sportsbooks online will pay out on a drawn handicap bet, some will. In this case, the odds given for each side will be whole numbers (i.e. -5 or +10) to make this result feasible. In practice, a draw is paid out when the side you back either loses or triumphs by the set number of points bet on.
If we imagine the Heat playing the Celtics for example, you might back the Heat to with a handicap of -5. If they actually lose by 5 points, you would be paid out on the draw. Often though, the draw payout simply sees your stake returned!
What situations is this kind of bet best for in basketball?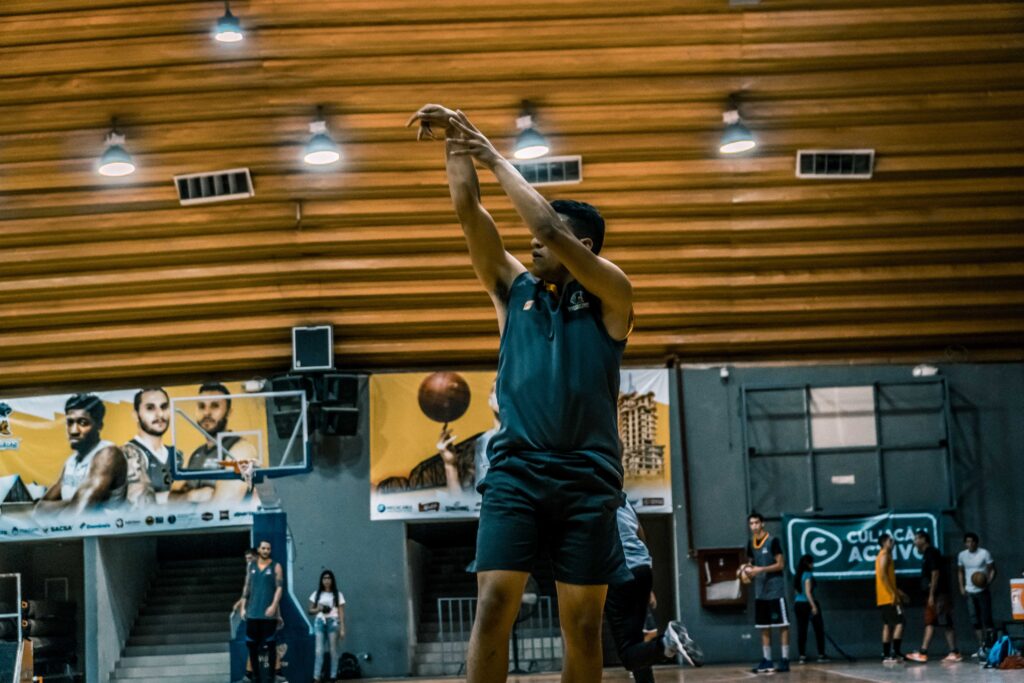 As with any sort of wager, it is key to know when handicap betting is a viable option to think about using. By getting to grips with this, you will be able to select the right wager for the right match.
One example of when handicap betting might come in handy is if you spot a favorite with a handicap figure you think they can easily overcome. This might include a handicap figure which you think is too low for the side in question and does not present much of a challenge. By getting involved with this market rather than the straight 'Win' one, you will get much better value odds on the same outcome.
On the other hand, if you think the underdog could spring a surprise win or make it a close game, you could place a handicap bet on them instead. This could seem even more appealing if the handicap figure offered seems way too high and an easily achievable target.
What are the alternatives to handicap basketball betting?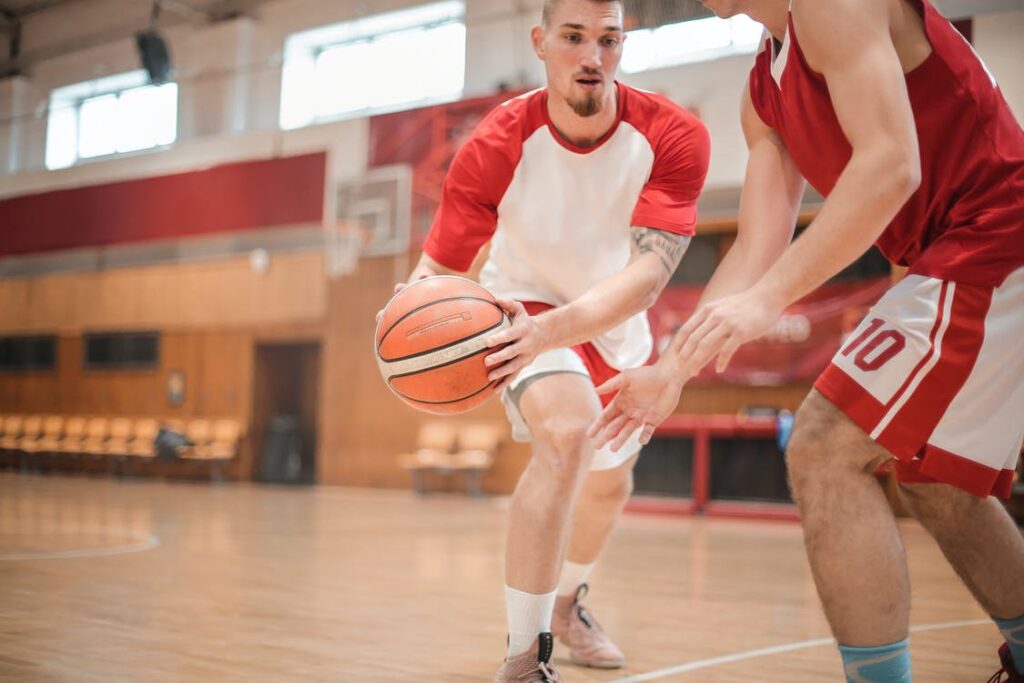 But what happens if you do not find a handicap bet you like the look of or do not think it the best option for the game you are looking at? The good news is that betting on this sport comes with a wide number of fun, easy to understand alternatives. We have already mentioned the 'Win' market but there is also the 'Over/Under' market (where you bet certain things in a game will go over or under a pre-set points total) and 'Prop Bets' (where you bet something will or won't happen in a match)
Handicap betting in basketball
As we have already noted, basketball is a sport with so much to offer and so many ways to get involved with it. Betting on games is certainly one way to do this and the many types of bet you can make add extra fun to proceedings. Handicap bets are definitely worth finding out more about for sports bettors and can be an effective wager to make on the right game.