Sports unite us all, regardless of whether you are more fond of baseball, NFL, or some global events like the Olympics, but somehow two sports emerge as the most globally dominant. Yes, football is the most popular sport in the world, but we are here today to talk about basketball or, to be more precise, the NBA league.
Basketball, in general, is popular across the globe, but the NBA took everything to a whole new level, as the organization and everything from the game preparation to specific in-game angles and overall TV coverage is something that simply cannot be compared to anything else. That is also why some even state that the NBA is sometimes an entirely different sport in comparison to basketball played in other countries.
Of course, even though the rules might differ a bit, it's still the same game, but the overall hype and interest over who will win the Larry O'Brien trophy is definitely something else. Understandably, that is also why video games about basketball are mostly about NBA teams, franchises, and the concept of this game in the US, which is why we will further focus on this league and, more importantly, the best games covering it.
The impact of NBA league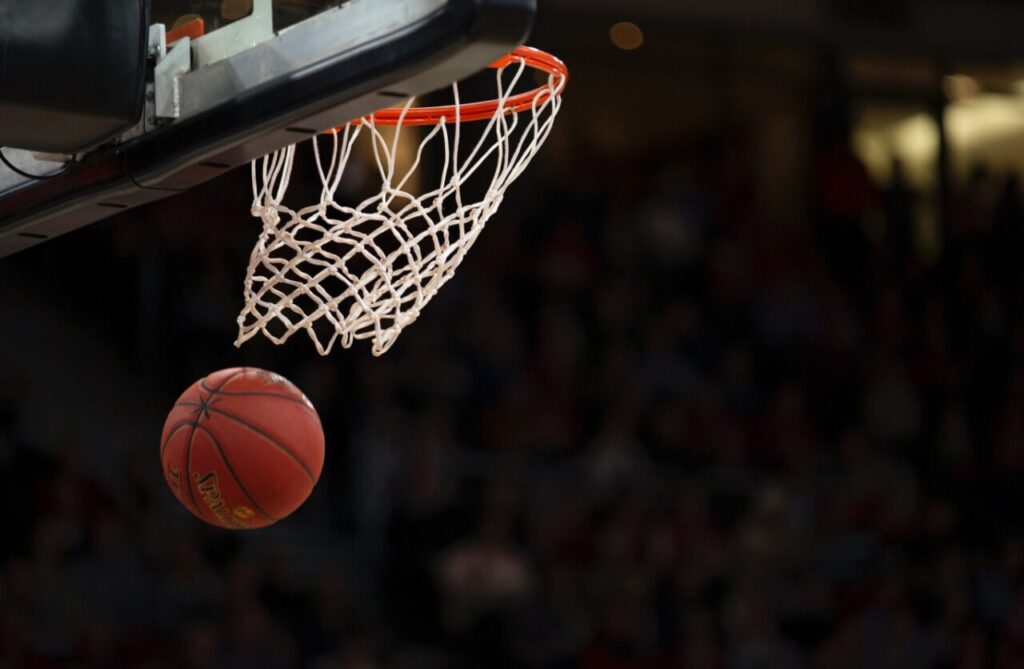 The NBA is one of the most popular basketball leagues around, and it has helped popularize basketball as a sport across the globe. So far, there have been some amazing games where giants of the court have faced each other so one team can make it to the top, and what's even more important, every generation has several top athletes competing against each other, which truly is something extraordinary.
Basketball remains one of the most popular sports on the planet, which is why it has a following of millions of fans. Many platforms stream basketball games so these fans can watch them, and even the league itself has adjusted its schedule so that, at least once a week, even fans from Asia or Europe can enjoy watching some big NBA games live. Other platforms like online sportsbooks and this website cover them too, but they make sure to throw in some other sports like MMA, boxing, football, baseball, and more. The main thing about them is to enjoy them responsibly.
The NBA has inspired many young ones to get into basketball and has inspired some game developers to craft new games that bring the excitement of the court to your home. There are lots of NBA titles out there, but only some deserve the title of the best NBA game:
NBA 2K17
2017 was a good year for gaming, and game developers crafted an amazing NBA game at the time, which is still one of the most popular ones, especially among players who love old-school ones. NBA 2K17 is the game in question, and everyone who tried it would agree that it is rightfully on this list. The visuals are amazing, as you'll see for yourself at the very first glance, and enjoy even more the more you play. This is a modern NBA title, plus there are no issues with the mechanics, which means each player will get a lively gaming experience with this one. There is an option of picking a team to play with against others, or you can go for a custom game with friends and have even more fun, especially if all of you are competitive and love to win. Either way, NBA 2K17 is an amazing basketball title for any NBA fan, even after six years, and it is almost certain it will be on this list for a long time.
NBA Street
People who are looking for a unique take on NBA, then they should go for NBA Street since there is no game that can provide such a remarkable experience. The game specializes in 3 on 3 matches where a player is put on the street and needs to prove themself in order to win, which is not easy, but it is extremely interesting. You'll get wild combinations, dunks, dribbles, and passes, and you'll get to play by street rules, and we all know they can differ a lot from regular ones. Instead of fancy courts, you'll get to play outside where lots of aspiring people play basketball, and each game you play will be to the tune of old-school hip-hop music. The best part about this game is that you'll take on a host of NBA stars on your way to the top. In short, NBA Street is the game for any basketball fan who loves good hip-hop music, and if you are one of them, there is no better choice than this game.
NBA 2K2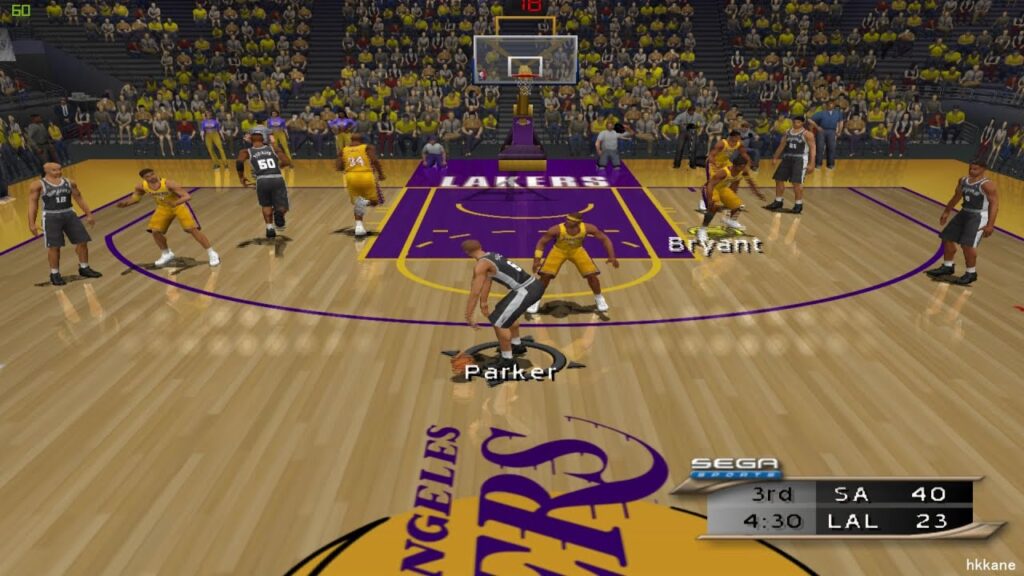 The NBA 2K series might just take the spot on this list, but there's something about the 2002 game that makes it stand out when compared to others. The visuals might not be as good as current games, but you'll get to play with Jordan, Magic Johnson, Chamberlain, and lots of stars from the 90s era of basketball, which is something every basketball fan will enjoy, no matter how old they are.
For a game that came out way back when it had a host of game modes, you can try it, and there is no doubt everyone who tried it was not disappointed. Naturally, you can set up the team any way you want, but make sure to have a good defense if you're looking to make it to the top because it is not possible to win without a good defense. So, if you don't mind older games that are true to the sport, then this one is right up your alley.
To summarize
As we have already mentioned, basketball is one of the most popular sports in the entire world, and fans are always looking for some good games to enjoy when there are no interesting matches to watch. Thanks to modern technology, we can find a lot of them, but there is no doubt these on our list are some of the best ones.